Approachable and easy to deal with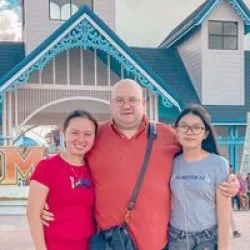 convenient way to shop for fruits and vegetables
Fast delivery, easy to transact.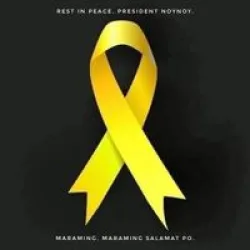 responsive ang seller

fresh gid ila baligya na utanon kag fruits last

fast delivery (ordered last minute yesterday received order today )

highly recommended gid
Very responsive ang seller and may customer service manner...God Bless Everyone...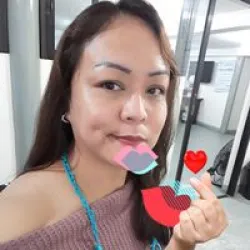 yes, would love to recommend this page costumer service is a 100% check they will accommodate you for all of ur inquiries , they serve healthy foods and fresh.. and budget friendly Good Job To your Team. will order again and again God Bless and rider is also polite and smiling very nice..